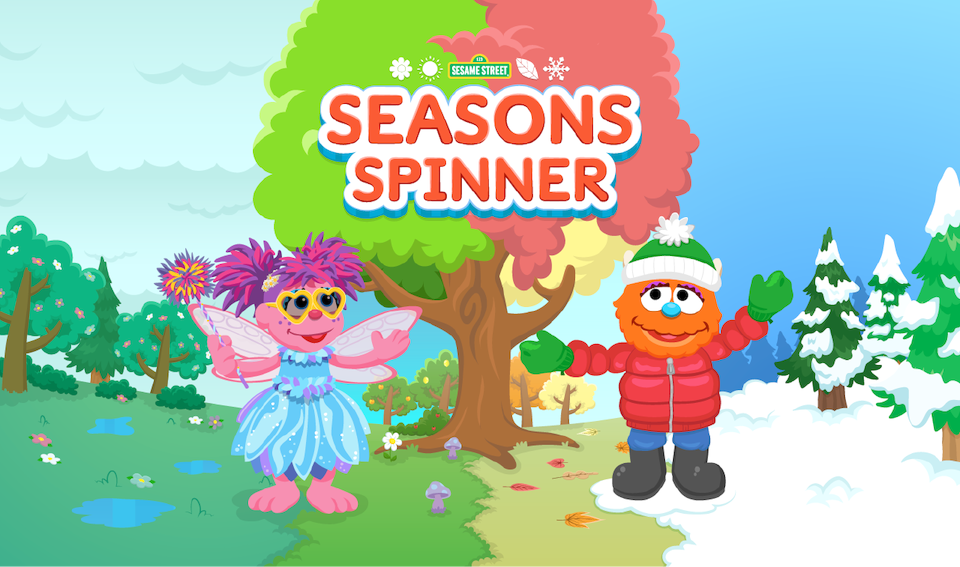 A game to teach young children about the seasons.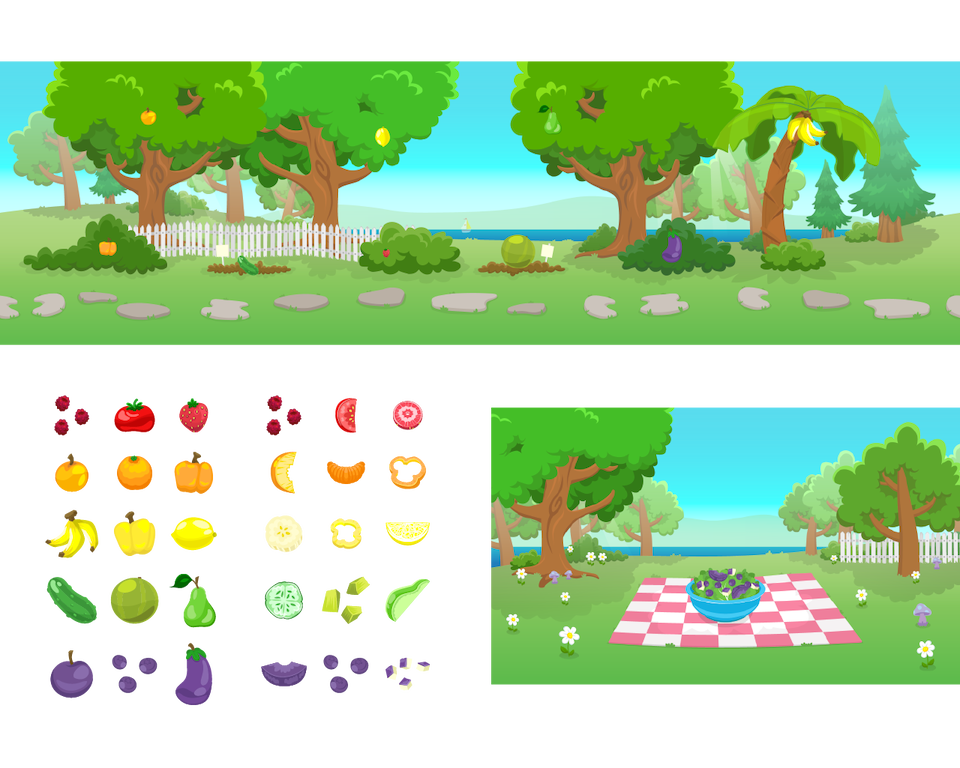 Summer: Looping BG, food props, celebration scene.

BG Design with weather progression and interactive singing animals.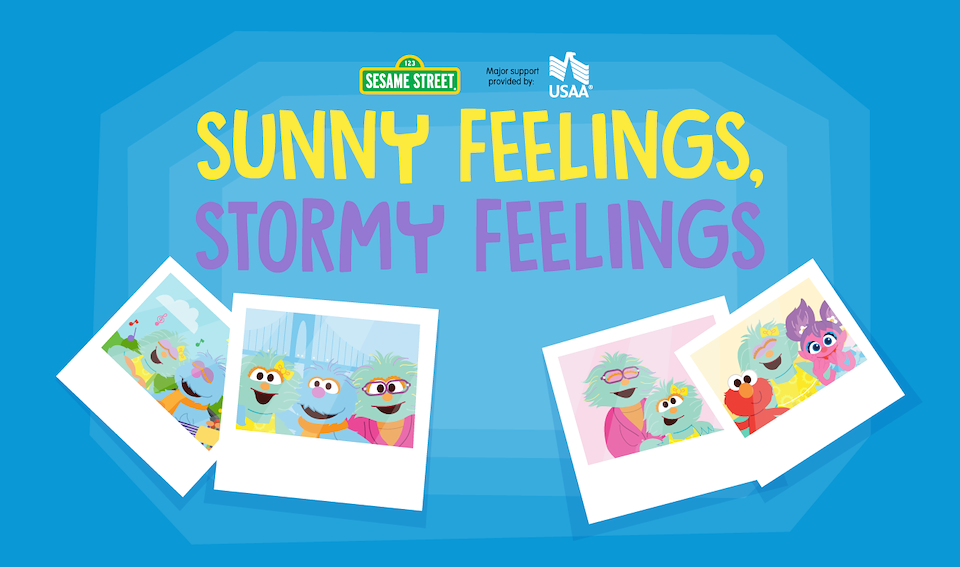 A game about normalizing your emotions.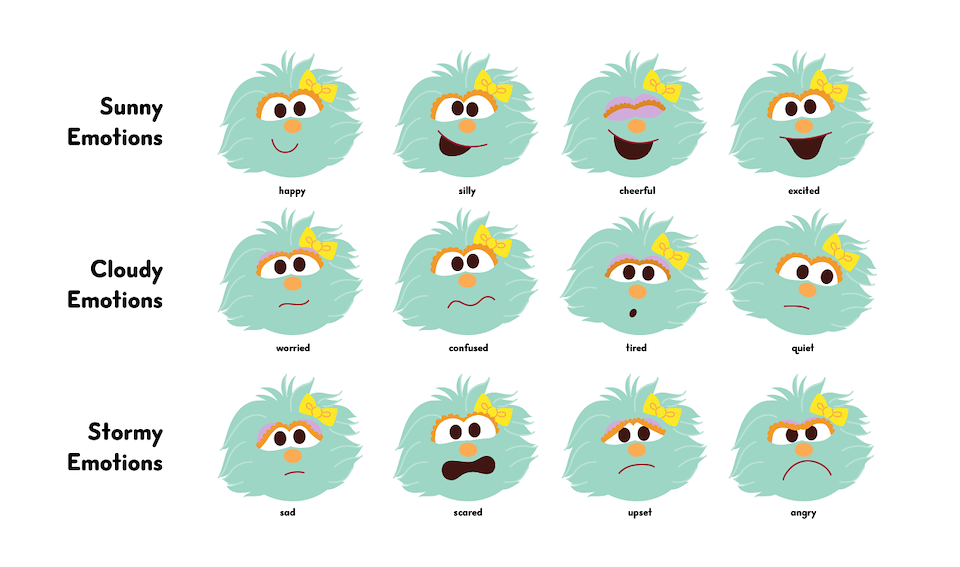 The game focused on Rosita experiencing a range of emotions on different days.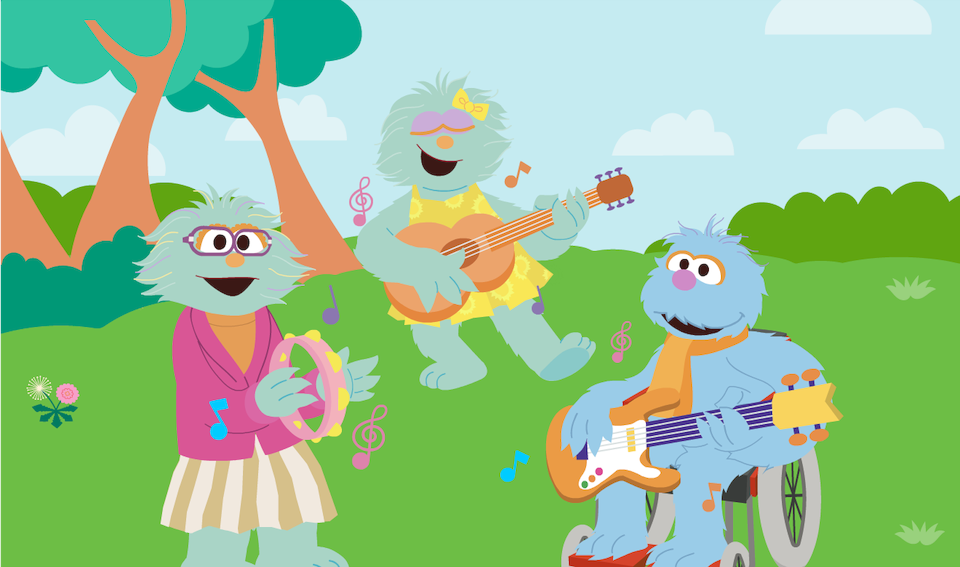 The first digital iterations of her parents, Rosa and Ricardo.
A celebration game about food trucks!
Festival and food truck designs.
Prop design for the Umizoomi sandwich truck.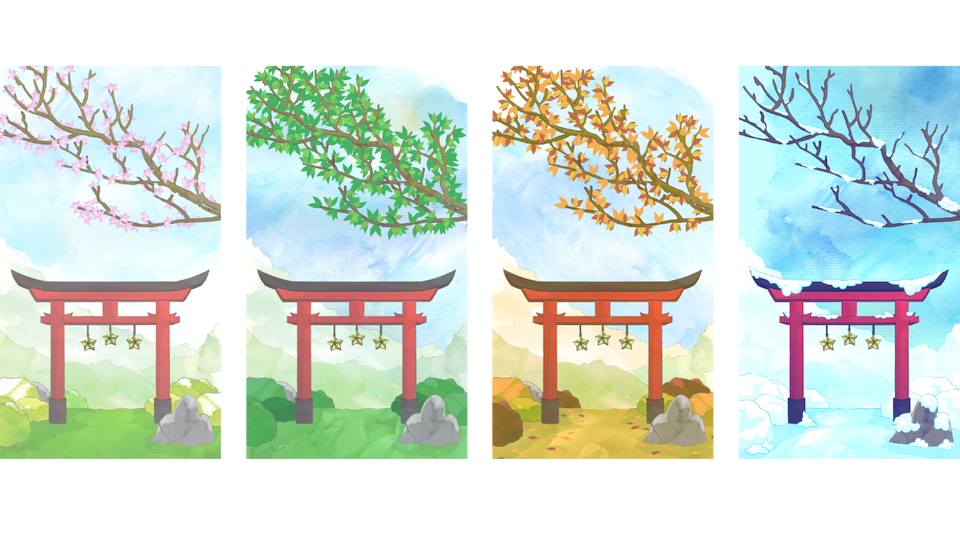 Japanese inspired water-color BG - Celebration scene.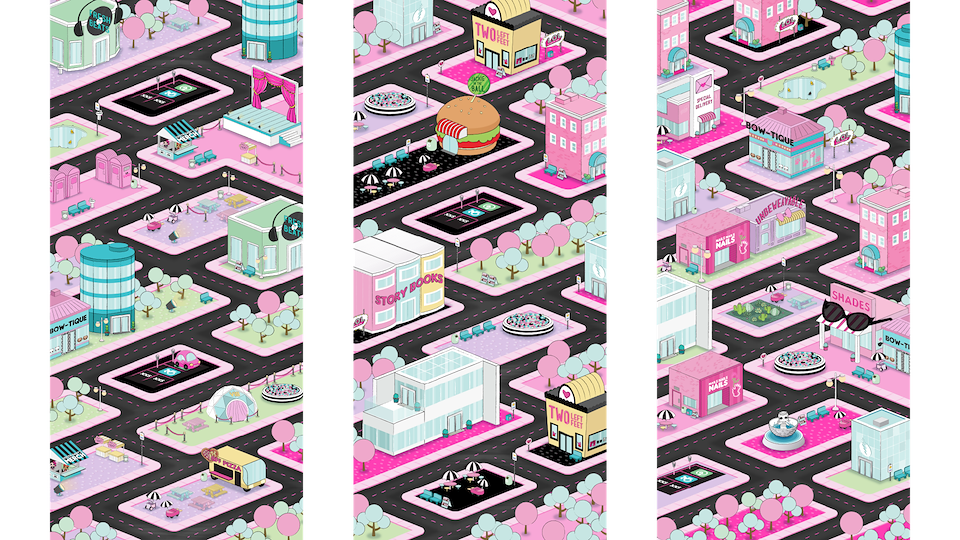 Level concept design - Toy company product.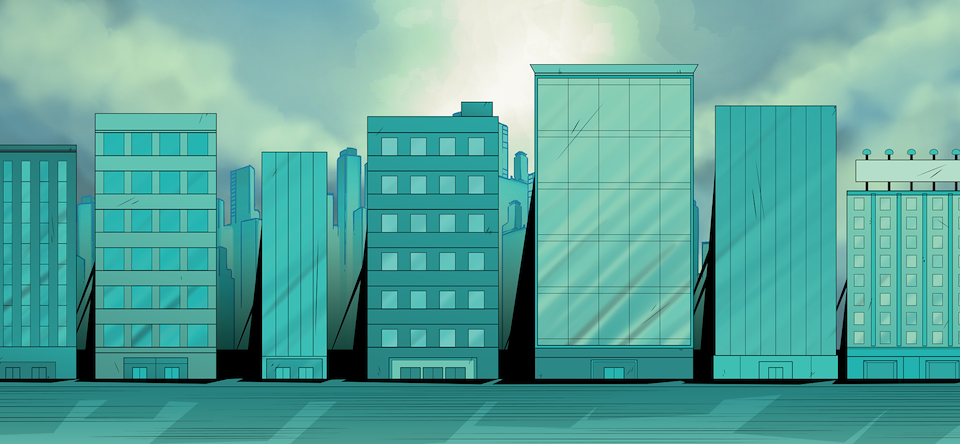 Section of an infinite looping background for a superhero game.